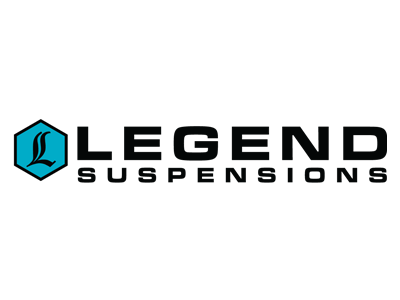 Available!
Product Details
Fitment:-
This kit is designed for +2 lift. New fork tubes will need to be purchased for installation – Part # BAI-C23-0184-2 or 2 x HD48862-10
Features & Benefits:-
* Available in standard 49mm models only
* Easy installation
* Includes 2 mono-tube, dual chambered damper cartridges
* Nitrogen chambers with internal floating pistons
* Performance spring rate
* Machined 303 Stainless threaded pre-load adjuster
* Increased pre-load range allows fine tuning for various riding styles and weights
* Ride quality is smooth and controlled
* Improves stability, cornering and traction
* Eliminates front-end dive during aggressive braking and maneuvering
* Firm feel for high-speed sweeping turns
* Eliminates bottoming out on large bumps or potholes
* Reduces dragging floorboards and pegs
* Designed for optimum performance with Legend rear suspensions
Tech Tips:-
* FXDLS & other certain Dyna Models may require purchase of one (1)HD OEM # 45500118 restrictor bolt to complete the installation.
* Fitment of this kit requires Two (2) Alignmnet caps – One (1) only alignment cap is supplied with the kit , The other must be re-used from the original forks !
Proudly Made by hand in Sturgis, SD USA
MFR PART No: 0414-0613
ROLLIES PART No: LEG-0414-0613