LEGEND SUSPENSION
AXEO Front End Suspension. Fits Softail 2018up with 49mm Forks Tubes.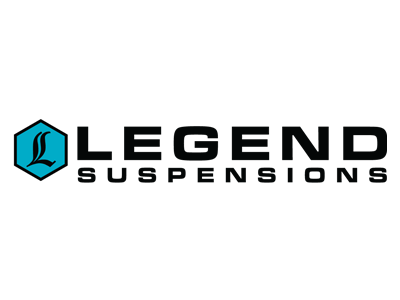 FOX-890-27-007,PS-31-2541,PS-31-4008
Available!
Product Details
Features & Benefits:-
* Easy Installation
* Includes 2 mono-tube, dual chambered damper cartridges
* Includes 2 Top Out Springs
* Includes 2 TLC – Travel Limit Collar
* Nitrogen chambers with internal floating pistons
* Performance spring rate
* Machined 303 Stainless threaded pre-load adjuster
* Pre-load range allows the tuning for various riding styles and weights
* Ride quality is smooth and controlled
* Improves stability, cornering and traction
* Eliminates front-end dive during aggressive braking and maneuvering
* Firm feel for high-speed sweeping turns
* Designed for optimum performance with Legend rear suspensions
Tech Tips:-
* Will Not Fit Inverted Front Ends.
Proudly Made by hand in Sturgis, SD USA
MFR PART No: 0414-0546
ROLLIES PART No: LEG-0414-0546