LEGEND SUSPENSION
REVO-A Series, 13in. Adjustable Rear Shock Absorbers – Gold. Fits Dyna 1991-2017.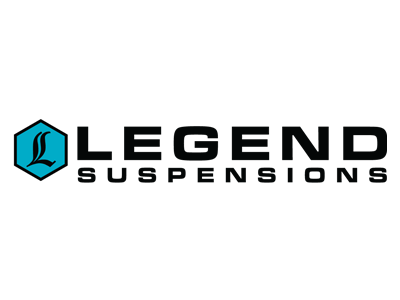 Available!
Product Details
Features & Benefits:-
* Gold Anodized Finish.
* All the benefits of the new REVO shocks above plus six external knob adjustments allow fine-tuning of rebound.
* Provides optimum rebound performance for any given rider weight, personal ride quality preference, or personal riding style.
* Light to heavy riders can fine-tune ride preference.
* Aggressive to casual riding styles can tune to desired quality or personal preference.
Tech Tips:-
* If you are pu rchasing longer or shorter suspension, confirm that changing your Suspension travel will not cause clearance issues.
Made by hand in Sturgis, South Dakota, USA !
MFR PART No: 1310-1743
ROLLIES PART No: LEG-1310-1743