Progressive Suspension
444 Series, 11.5in. Standard Spring Rate Rear Shock Absorbers – Chrome. Fits Scout 2015up.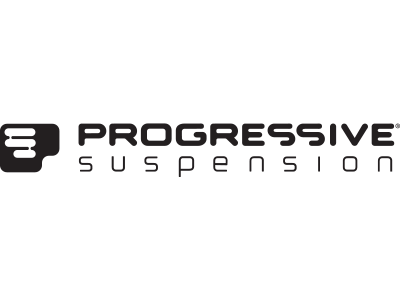 Available!
Product Details
Features & Benefits:-
* 444 Series Shock.
* Frequency Sensing Technology (FST) dynamically adjusts Damping.
* Deflective disk valving ensures high performance ride control.
* Threaded pre-load adjusters for tool-less adjustment.
* Hand-built, tuned & dyno'd in Progressives facility.
Tech Tips:-
* Standard Spring Rates are recommended for riders that weigh under 110kg.
* Heavy Duty Spring Rates are recommended for riders that weigh over 110kg, or for riders who ride 2 up over 50% of the time.
* If you are purchasing longer or shorter suspension, confirm that changing your Suspension travel will not cause clearance issues.
* Performance Suspension Upgrades provide better handling through a Stiffer more controlled Ride.
* 11.5in. is the Stock Length for Indian Scouts 2015up Shock Absorbers.
Proudly Made by Progressive Suspension !
MFR PART No: 444-4247C
ROLLIES PART No: PS-444-4247C