LEGEND SUSPENSION
REVO-A Series, Adjustable Rear Shock Absorbers – Black. Fits Softail 2000-2017.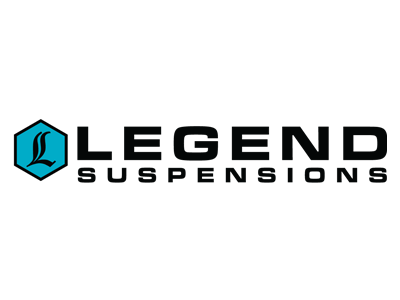 PS-422-4037C,PS-422-4104C
Available!
Product Details
Features & Benefits:-
* REVO coils improve ride quality, control, & resistance to bottoming-out
* Minimal preload adjustments when changing riders, weights or loads
* Billet Aluminium 45mm smooth bore twin tube design with 25mm piston reacts quickly for improved fluid flow
* Sandvik Deflective Disc valved damping self-adjusts to frequency & ensures controlled performance
* Low friction sealing system and PTFE based sliding bearings improve performance & feel
* External knobs provide 3 adjustments for fine-tuning of rebound
* Stainless Steel tie bar design and construction
* Available in standard length shocks only for optimum ride quality and performance
* Black Type Hard Coat Anodized
* Easy Installation and Adjustment
* Sold in Pairs
Tech Tips:-
* Heavy Duty application are recommended for 110kg+ rider & passenger total weight. Also consider Heavy Duty if most of your riding is 2-UP, stunt riding, or aggres sive riding style.
*Before fitting, check the front shock mount stud has
approx. 57mm of exposed Thread. After fitting there should be
approx. 8mm of thread protruding past the Nyloc lock nut.
*Shocks are supplied on the softest setting – Sag or preload must be set
prior to test riding the vehicle.
*A short, thin 7/8in. open end spanner is best to perform the Sag or
preload adjustment
*Apply a liberal amount of CRC or similar penetrating lubricant to
the preload Nut area before attempting any preload adjustment
*Turn the 7/8in.AF preload adjusting nut Counter Clockwise
to Increase the spring preload.
*When Increasing preload – Do NOT turn the 7/8in.AF preload adjusting nut
out any further than the 3rd or final preload reference line
*Take care when placing the bike on the jack not to damage the Shock
or Rebound adjusting knobs
Made by hand in Sturgis, South Dakota, USA !
MFR PART No: 1310-1973
ROLLIES PART No: LEG-1310-1973