Progressive Suspension
412 Series, 13.5″ Rear Shock Absorbers with Full Covers – Chrome. Fits Big Twin 1958-1972.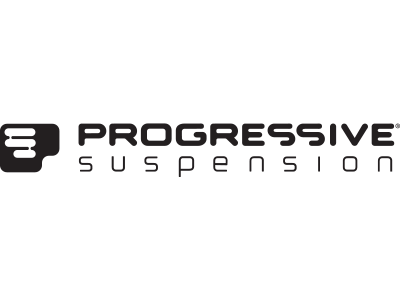 28422 DS-310087 WKS-HD-45399 WKS-HD-45372
Available!
Product Details
Features & Benefits:-
* 412 Series Shock.
* Best value shock on the market today.
* Simple, durable design will be an improvement over the Original.
* Double wall steel body construction.
* Nitrogen charged, multi-staged velocity sensitive valving.
* Smooth, consistent damping.
* Multi-position cam style preload adjuster.
* Progressively wound Spring.
Tech Tips:-
* If you are purchasing longer or shorter suspension, confirm that changing your Suspension travel will not cause clearance issues.
* Performance Suspension Upgrades provide better handling through a Stiffer more controlled Ride.
* On Big Twin FL Models 1958-1972 Standard Length is 13.5in..
Proudly Made by Progressive Suspension !
MFR PART No: 412-4029C
ROLLIES PART No: PS-412-4029C