Custom Cycle Engineering
Wheel Conversion Kit. Fits Narrow Glide 1977-1983 Wheel to Wide Glide 41mm 1984-1999 Front End.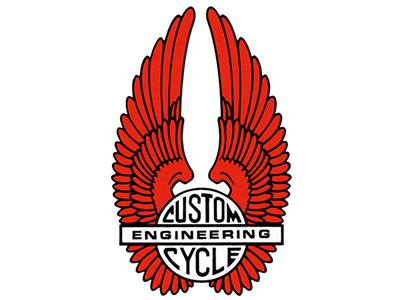 Available!
Product Details
Wheel conversion kits adapts any Narrow-Glide wheel from 1977 to 83 and spaces it out to fit a 1980-83 41mm Wide-Glide front fork. Includes 2 x custom rotor spacers, axle spacers and an axle.
MFR PART No: 5866
ROLLIES PART No: CCE-5866