Performance Machine
23in. x 3.50in. Revel Wheel with Front Hub – Black Contrast Cut Platinum. Fits Breakout 2013up with ABS.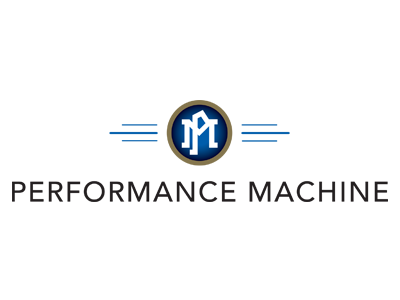 Available!
Product Details
Features & Benefits:-
* Gloss Black with Contrasting Highly Polished Accents.
* Performance Machine Forged Aluminium wheels are the flagship of our wheel line and the finest wheels on the market.
* Innovative and stylish, PM wheels are manufactured in the USA and tested in-house to ensure quality and performance.
* Revel is a perfect 10; 10 spokes elegantly stretching from hub to rim in utopian unison. The Revel wheel, as a part of the premium Contour Collection, is uniq ue in the fact that the spokes near the rim have a more extruded, dimensional design boasting high-end engineering work and custom design. Gracefully designed, these provocative spokes feature a machine cut groove starting from the edge of the rim and travels all the way to the hub. Revel in luxury.
Proudly Made in the USA by Performance Machine !
MFR PART No: 1504-7306P-REL-BMP
ROLLIES PART No: P15047306PRELBMP