Performance Machine
11.8in. Left Hand Front & Right Hand Front Del Rey Disc Rotor – Black Contrast Cut Platinum. Fits Touring 2008up, V-Rod 2006up & Dyna 2006up.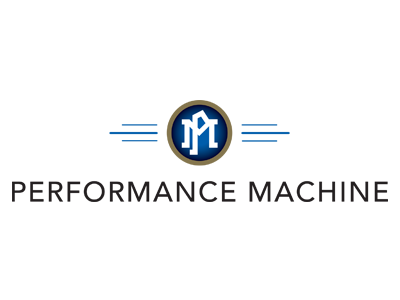 Available!
Product Details
Features & Benefits:-
* Gloss Black with Contrasting Highly Polished Accents.
* 2.22in. Inside diameter Disc Spigot.
* High grade 420 stainless outer band will not gaul or squeal.
* Outer band can be removed & replaced once worn.
* Machined aluminum carrier is matched to its respective PM wheel.
Tech Tips:-
* PM Image Series Discs are designed for fitment to PM or RSD wheels.
* Modification may be required to fit stock HD or other brand Wheels.
Proudly Made in the USA by Performance Machine !
MFR PART No: 0133-1800REYLS-BMP
ROLLIES PART No: P01331800REYLSBMP