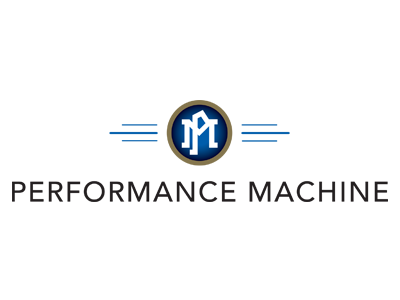 Available!
Product Details
Tech Tips:-
* 2014up models fitted with Reflex Linked ABS Brake System – caution should be exercised when wheel diameter(s) are altered from original. * Should the difference between the circumferences of front versus rear wheel/tyre be varied from the manufacturer's specification, the function and integrity of the brake system may be compromised.
* A trouble code saying in.wheel speed difference to greatin. could be thrown.
* In this instance the additional purchase of an AB S calibration correction unit will be required – RSSD can supply.
MFR PART No: 0129-1520-CH
ROLLIES PART No: P01291520CH