Performance Machine
Performance Machine 23″ x 3.50″ wide Rival Wheel with Black Contrast Cut Platinum Finish.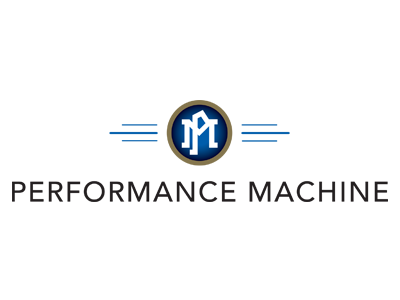 Available!
Product Details
Features & Benefits:-
* Gloss Black with Contrasting Highly Polished Accents.
Tech Tips:-
* Requires the additional Purchase of an Application specific Wheel Hub.
* Matching Disc Rotor(s) & Pulley are also available for Purchase.
Proudly Made in the USA by Performance Machine !
MFR PART No: 0157-1306R-RVL-BMP
ROLLIES PART No: P01571306RRVLBMP