Hawg Halters
26in. x 3.75in. Ranger/Turbine Replica Wheel, Breakout 2013up – Black Anodize, Polished Rim Edge, Chrome Hub Kit.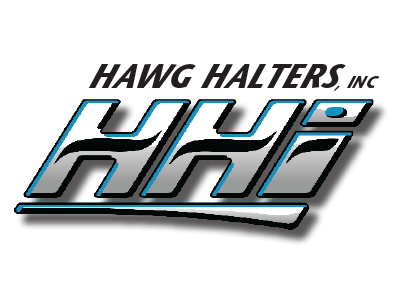 43300468A HHI-2340-RNR-APR-850A
Available!
Product Details
Features & Benefits:-
* A 26in. oversized replica of the OEM 21in. Turbine wheel found on 2017 FXSB models (HD# 43300468).
* Machinied from aircraft grade 6061-T6 billet aluminum.
* Durable, show quality, black anodized finish with a hand polished rim edge and chrome hub kit.
* Proudly USA made by Hawg Halters Incorporated!
Tech Tips:-
* Raked triple tree kit required – HHI-49BKAR6 (2018-Current) or HHI-49WGAR6-ST (2013-2017)
* Larger tyre require d – Metzeler M2549900.
* Larger radius fender required – RWD-50110 – will require drilling and spacing to suit.
* 26in. ABS recalibration bearing required on 2015 to current models – AN-18-897.
MFR PART No: 2640-RNR-APR-850A
ROLLIES PART No: HHI-2640-RNR-APR-850A