Hawg Halters
Hub RR; Tourer'09up(ABS)+HD cush dvepulley. 25m Axle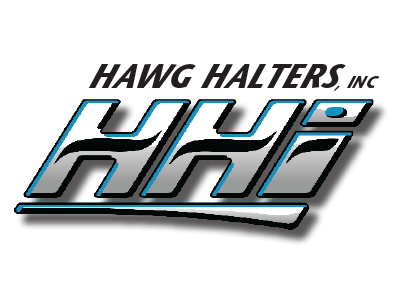 Available!
Product Details
This hub (2-piece) is for the 2009up Bagger Models who wish to retain their existing OEM cush drive pulley (OEM 180 tyre)
Can upgrade to 200 Metzeler tyre without further modification.
2014 and later models fitted with Reflex Linked ABS Brake System – caution should be exercised when wheel diameter(s) are altered from original. Should the difference between the circumferences of front versus rear wheel/tyre be varied from the manufacturer's specification, the function and int egrity of the brake system may be compromised. A trouble code saying in.wheel speed difference to greatin. could be thrown. In this instance the additional purchase of an ABS calibration correction unit will be required – RSSD can supply.
MFR PART No: RWH0965AS
ROLLIES PART No: RWH0965AS