DNA Specialty
21in. x 3.5in. 40 Spoke Cross Laced Front Wheel – Gloss Black & Chrome. Fits FL Softail 2011up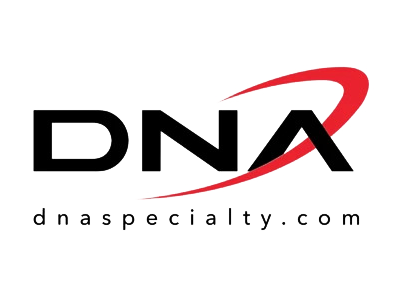 Available!
Product Details
Features & Benefits:-
* Traditional 40 spoke wheel
* Gloss black powder coated spun steel rim
* Gloss black powder coated 6061-T6 billet aluminium hub
* Polished stainless steel spokes
* Chrome steel nipples
* Silicone sealed and hardened for tubeless fitment
* Assembled and trued in the USA
Tech Tips:-
* 25mm Wheel bearing (1), 25mm ABS 21in. wheel bearing (1)
* The 21in. ABS front wheel bearing fits 2011-2014 FL Softail but als o allows straight forward fitment on 2015 up FL Softail with reflex linked brake – No ABS recalibration required.
MFR PART No: M21520450A-BRH
ROLLIES PART No: DNA-M21520450A-BRH