KL
K&L MC900 Tyre Changer With Leverless Tower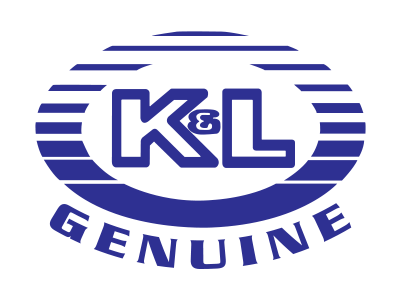 Out of stock
Product Details
The MC900 Premium Tyre Machine with the Power Assist Arm & Leverless Tower is the ultimate Tyre Machine for even the toughest Motorcycle, Automotive, ATV, UTV and Trailer tyres. The MC900 comes standard with a power assist arm that features a roller arm, pressing foot and lifting disks to aid in easily mounting and demounting tyres.
Leverless Tower: The Leverless Tower eliminates traditional tyre tools that can mar the surface due to tough tyre applications and operator error. Thisensures a smooth demounting process, flexing the bead just enough for removal. Perfect for one person jobs, the MC900 reduces service time and allows single operators to change more tyres with less effort. Leverless Tower Works with most types of tyres, including run flat, high profile, and motorcycle tyres with tubes. Comes complete with Quick Release attachment to switch to regular duck bill. (Leverless feature only works with rims 3in. or wider).
Specifications:
Motorcycle/ ATV / UTV Wheel Diameter: 6.5in.- 26in.
Automotive Wheel Diameter: Outside Clamping: 10in.- 20in. Inside Clamping: 12in. – 23in.
Maximum Tire Width: 12in.
Maximum Wheel Diameter: 44in.
Weight: 860 LBS.
MFR PART No: 35-9922
ROLLIES PART No: KL-35-9922