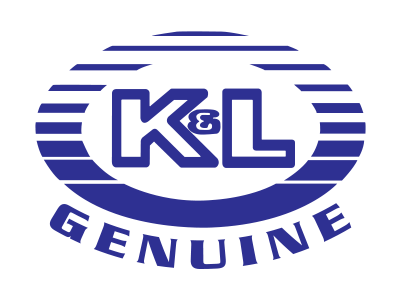 Available!
Product Details
This easy to use scissor jack is the answer for raising bikes and ATV's. Lift front or rear of bikes on flat deck lifts, add a post adapter kit (37-9888) for even more versatility. UPS shippable.
NOTE: Do not use air/impact guns to raise and lower the MC450
Minimum Height: 3-1/2in.
Maximum Height: 13in.(330mm)
Base Width: 14in.(355mm)
Dimensions: 16in.(405mm) Length x 5-1/2in.(135mm) Width.
* Includes KL-36-9830 non skid pad
MFR PART No: 37-9841
ROLLIES PART No: KL-37-9841