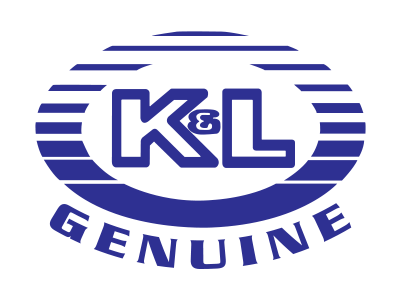 Available!
Product Details
The wide footprint offers the stability you need when working on these units and keeps the weight centered, an important safety consideration.
MC465 Specs:
Max Load Capacity = 1100 lbs
Minimum Height = 3.5in.
Maximum Height = 13in.
Length = 23in.
Width = 5.5in.
Base Width: 12.5in.
Footprint = 4 ft & clears lift drop panel width
MFR PART No: 37-8794
ROLLIES PART No: KL-37-8794