Accel
Heavy Duty Ignition Lead Crimp Tool.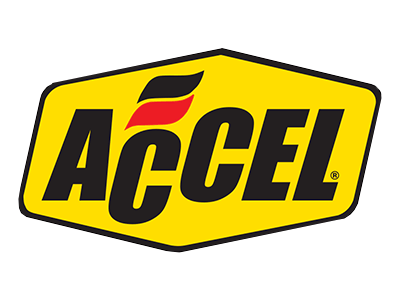 Available!
Product Details
Features & Benefits:-
* High grade hardened steel
* Adjustable ratchet mechanism gives consistent factory quality crimps
* Includes 3 sets of removable stripping & crimping jaws, one for spark plug wires (7-9mm) and two styles for primary wire terminals.
Proudly Made by Accel Motorcycle Products !
MFR PART No: 170036M
ROLLIES PART No: ACL-170036M