Feuling
Black Remote Oil PSI Gauge Kit. Fits Milwaukee-Eight 2017up.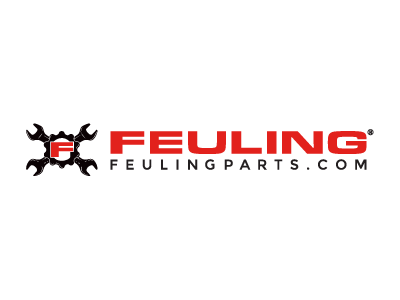 Available!
Product Details
Remote oil psi gauge/line kit allows you to check engine oil pressure using a quality liquid filled mechanical psi gauge while keeping your factory electronic gauge and or low oil pressure indicator light hooked up. Great tool for verifying actual engine oil pressure and comparing readout of factory psi gauge.
Hooks up to existing oil psi ascending unit port, oil line routes up the right side frame rail, gauge fastens to the handlebars near the master cylinder. Fits M8 Softail 2018u p.
MFR PART No: 9045
ROLLIES PART No: FE-9045