Fuel Tool
Fuel Tool EFI Check Valve Install Tool.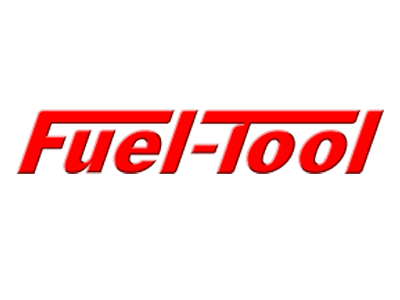 Available!
Product Details
Features & Benefits:-
* Fuel Tools Check valve Repair Tools allow you to quickly remove and replace the Check Valve O-Rings and Components with out having to remove the Fuel Tank. No longer do you need to replace the entire Check valve and Fuel line when only a simple and quick rebuild is needed.
* Provided for a fast and easy professional installation of Check Valve O-Ring(MC200/MC200-5) or Rebuild kit(MC300) without having to remove the tank from the bike
* For 2001 and newer Harley Davidsons®
* High quality, Professional grade
* Saves time and money
* The industries first and only
MFR PART No: MC400
ROLLIES PART No: FT-MC400