Jims
Inner Primary Bearing Race Removal & Installation Tool. Use on Big Twin 1984up.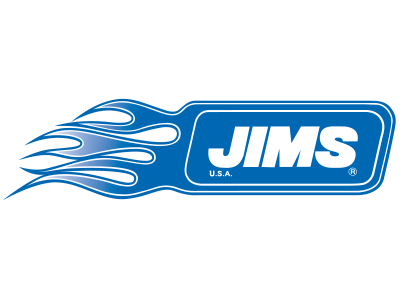 BAK-TOOLB-56 DS-196056 20677 GG-620060
Available!
Product Details
Fitment Note: The 06-pres Dyna, 07-Pres Twin Cam Models. The bearing race is installed from factory with RED Locktite along with the trans pulley nut.
This has been causing some problems. The two items must be heated prior to pulling the race or removing the nut with the sprocket wrench.
Replacement Bearing Puller Plate = JM-34902-84-3
MFR PART No: 34902-84
ROLLIES PART No: JM-34902-84