Jims
Transmission Pulley Locking Tool. Use on Big Twin 1980up with OEM 5 & 6 Speed Transmissions.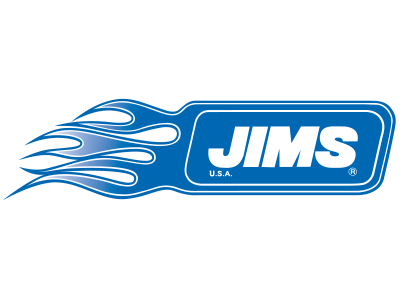 BAK-TOOLC-56 DS-197082 GG-620020 14900003
Available!
Product Details
• Lock your transmission pulley for removing or installing pulley nut
• Aftermarket 5 & 6 speed transmissions.
• No.2260 – Use on all Big Twins 1980 to present H-D or
aftermarket transmission pulleys, includes, HD 6-Speed Cruise Drive.
• Made in the U.S.A.
MFR PART No: 2260
ROLLIES PART No: JM-2260