Jims
1-1/4in. Flywheel Socket Tool with 1/2in. Drive. Use on Big Twin Late 1981-1989.
$84.00 NOW (inc GST)
RRP $117.60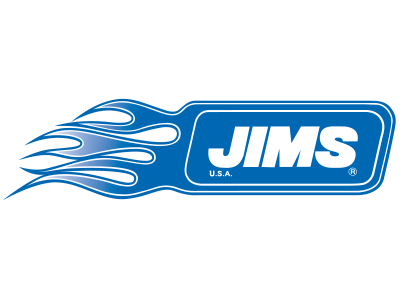 Available!
Product Details
• Made of 4130 chromoly steel
• Available in 1/2in. or 3/4in. drive
• Machined for 100% nut-to-socket and drive-end contact
• Eliminate nut rounding and risk of injury
• Made in the U.S.A.
• Used to install or remove pinion shaft nut
OEM # 24016-80
MFR PART No: 1031-TS
ROLLIES PART No: JM-1031-TS