Jims
Cam Chain Tensioner Tool. Use on Big Twin 1999-2006 with Twin Cam 88 Engine.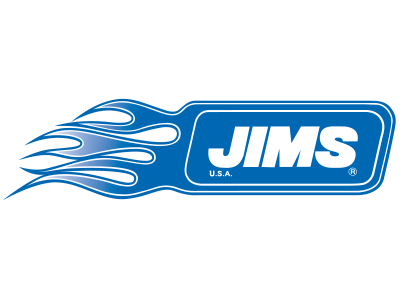 Available!
Product Details
Features & Benefits:-
* Designed to unload the pressure on the primary and secondary chain tensioners to assemble and disassemble cams.
* Also checks spring loads on chain tensioners
* Includes instructions
Tech Tips:-
* Will Not Fit Dyna 2006.
Proudly Made in the USA by JIMS !
MFR PART No: 1283
ROLLIES PART No: JM-1283