Jims
Piston Ring End Gap Grinder Tool.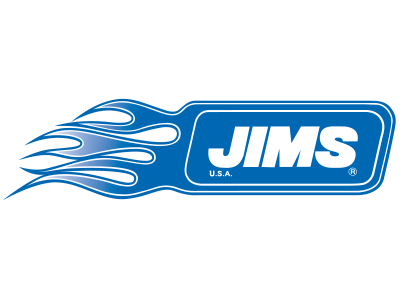 Available!
Product Details
• This hand operated tool will assist you in grinding the correct piston ring end gap
• It can be mounted on a bench or used in a vice
• Allows the builder to easily tailor the end gaps of their rings for close fitment to maintain a complete combustion seal
• A MUST for any engine builder!
• Made in the U.S.A.
MFR PART No: 1255
ROLLIES PART No: JM-1255