Jims
Right Main Crankcase Bearing Remover & Installer Tool. Use on Big Twin 1999-2002 with Twin Cam A Engine.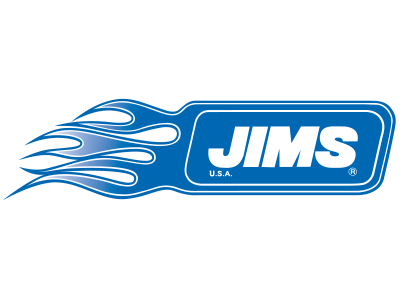 20288 DS-196194 GG-320490
Available!
Product Details
• Used to remove and install the right crankcase bearing in Twin Cam motors
• Allows straight installation, without damage to the case
• Includes instructions
• Made in the U.S.A.
MFR PART No: 1275
ROLLIES PART No: JM-1275