Jims
Rear Wheel Compensator Bearing Removal & Installer Tool. Use on Touring, Sportster, V-Rod & Street Models 2008up.
$305.00 NOW (inc GST)
RRP $427.00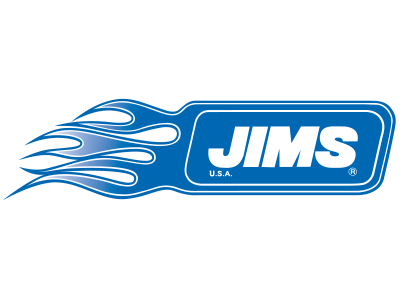 Available!
Product Details
Rear Wheel Compensator Bearing Remover and Installer:
Use to remove and install the new compensator bearings after the rear pulley is removed from the rear wheel drive bowl. The tool will centre and guide the installer plug with the centre of the pulley for safe bearing installation.
MFR PART No: 947
ROLLIES PART No: JM-947