Jims
Balancer Bearing Installer Tool. Use on Touring 2017up & Softail 2018up.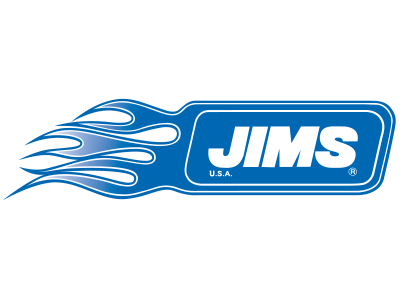 Available!
Product Details
Features & Benefits:-
* All Milwaukee-Eight engines (Softail and Touring) incorporate balancers to reduce vibration.
* JIMS has now developed a balancer bearing installer, which can be used in conjunction with the existing JIMS balancer bearing remover, to precisely install these bearings in the proper location for all Milwaukee-Eight® engines.
* Incorrect installation of these bearings can cause severe damage to the crankcase, or even complete engine failure.
* This p recision machined installer, aligns to the crankcase via case bolt and dowel locations, allowing the technician to install the bearings on a workbench without the use of a driver or press.
MFR PART No: 5833
ROLLIES PART No: JM-5833