Jims
Cam & Crank Gear Locking Tool. Fits Twin Cam 1999-2006.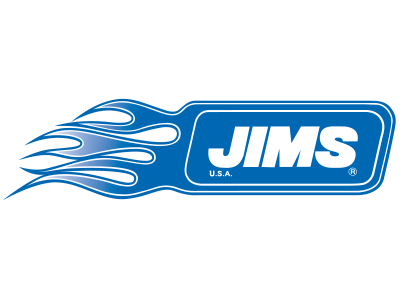 Available!
Product Details
Features & Benefits:-
* Designed to lock the camshafts & crankshaft sprockets when removing, replacing & torquing the sprocket bolts.
* Made of non-marring Delrin.
* Includes Instructions.
Tech Tips:-
* Will Not Fit Dyna 2006.
Proudly Made in the USA by JIMS !
MFR PART No: 1285
ROLLIES PART No: JM-1285