Jims
Clutch Hub Puller Tool. Use on Big Twin 1936-1990.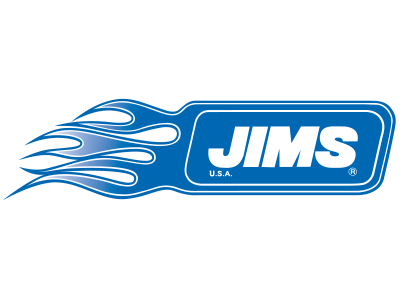 20006,20013,20269,95960-52,DS-196158,JM-1004A,Z132107
Available!
Product Details
Features & Benefits:-
* Removes the Three (3) Stud Dry clutch hub on Big Twins 1936-1984
* Removes Four (4) Stud Wet clutch hub on Big Twins 1984-1989
Tech Tips:-
* Use the three holes marked DC for 1936-84 three Stud Dry Clutch.
* Use the four screws & the holes marked WC for 1984-89 four stud Wet Clutch.
* Does not work with 5 or 10 stud aftermarket dry clutch hubs
Proudly Made in the USA by Jims Machine
MFR PART No: 95960-52C
ROLLIES PART No: JM-95960-52C