Jims
Countershaft 1st Scissor Gear Alignment Tool. Use on Milwaukee Eight Transmissions 2017up.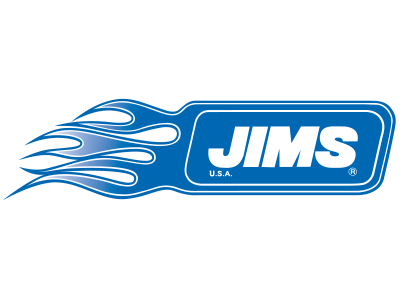 Available!
Product Details
Features & Benefits:-
* Essential for installation of the countershaft 1st scissor gear in M8
* Install before the scissor gear is removed to maintain alignment of the gear halves under spring pressure.
* Ensures that the scissor gear teeth mesh correctly with the main shaft 1st gear.
MFR PART No: 5816
ROLLIES PART No: JM-5816