Jims
Crankcase Splitter Tool. Use on Milwaukee-Eight 2017up.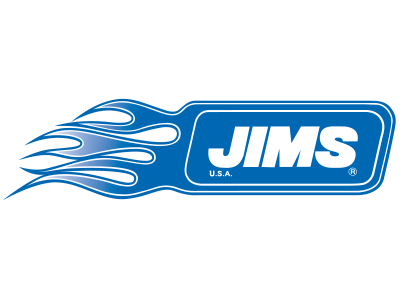 3801-0064,622038,GG-320650,JM-787
Available!
Product Details
The Harley-Davidson® Milwaukee Eight crankcase is a robust and sealed engine case when assembled correctly. In order to perform any type of lower end service or performance work, it is necessary to split the crankcase into halves. Prying the cases apart with a screwdriver can not only damage the crankcase, it can also cause injury if performed incorrectly. JIMS is proud to release our new Milwaukee Eight crankcase splitting tool. This tool is manufactured from 1/2in. thick A36 hot rolled steel, and incorporates design provisions for both touring and Softail models. Simply install the tool on the primary side of the case, and easily split the cases by hand with a ratchet. This tool is a must for any mechanic doing complete engine teardowns & performance builds.
MFR PART No: JM-991
ROLLIES PART No: JM-991