Jims
Engine Dipstick Socket and Insert Kit. Dyna 2006-2017 & Touring 2007up.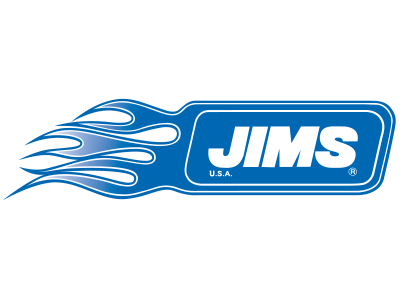 Available!
Product Details
JIMS® Dipstick Socket Insert
In 2012 Harley-Davidson changed the design of the oil dipstick from a in.socket stylein. cap to a in.finger graspin. cap design. Although this design feature is intended to make it easier for the owner or technician to remove the dipstick, often times it is still very difficult to remove. Sometimes the technician needs to remove the dipstick prior to the bike cooling down, or the dipstick is simply in.stuckin. and hard to remove. This is especially true when t he oil is contaminated with water condensation from being run for short periods of time without reaching operating temperature resulting in the dipstick being virtually impossible to remove. No longer should you risk damaging the dipstick cap with a set of pliers.
This kit includes the socket & the insert.
MFR PART No: 760K
ROLLIES PART No: JM-760K