Jims
Engine Rotator Socket Tool. Fits Twin Cam 2007-2017 & Milwaukee-Eight 2017up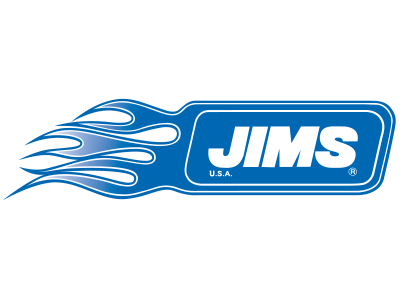 Available!
Product Details
Use this tool to rotate the flywheel / piston assembly, with the engine still in frame or on a bench. This tool is used to rotate the flywheel assembly when doing pushrod adjustments, when building big inch engines, checking operating clearances such as piston to piston, or valve to valve. Can also be used to hold the flywheel assembly from rotating when torquing the cam drive sprockets retention bolts. Designed like a long socket making it easier to use with a 1/2in. drive tool.
Tech Tips :-
* ALSO fits 2006 Dyna.
* Not for use with Air or Electric Impact.
Proudly Made in the USA by JIMS !
MFR PART No: 975
ROLLIES PART No: JM-975