Jims
Engine Stand. Fits Big Twin 1936-1999.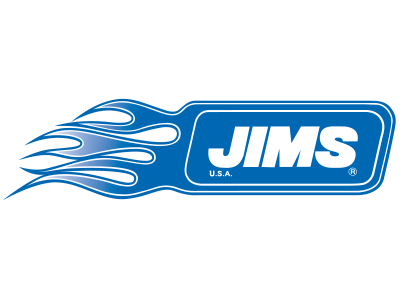 20105,DS-196058,SS53-0141
Available!
Product Details
Features & Benefits:-
* 1-1/2in. Taller.
* Notch for Crankcase Breather Fitting.
* It is easier to work on motors when they are out of the frame.
* Finished in black powder coat.
* Perfect for engine repair.
* Bench-mounted.
Proudly Made in the USA by JIMS !
MFR PART No: 1006T
ROLLIES PART No: JM-1006T