Jims
Inner Cam Bearing Installer. Use on Twin Cam 1999-2017.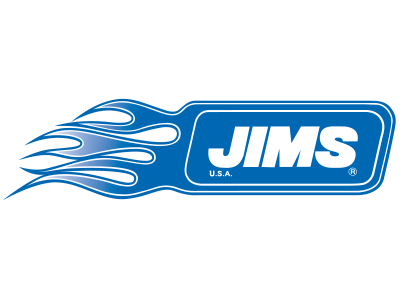 3801-0160,622067,JM-1278,JM-991
Available!
Product Details
Features & Benefits:-
* Installs the two cam needle bearings on Twin Cam 88 motors -perfectly aligns the shaft bore for a precise press fit.
* Also installs the two inner cam bearings on Twin Cam Models 2007-2017 – aligns with the bore for a perfect installation, setting bearing depth at .023 to .028.
* Bolts to trapdoor face and winds bearings in.
Recommended Additional Purchase:
JM-1279 '99-06 T/Cam Inner Cam Bearing REMOVAL Tool
Or
JM-993 '07- 17 T/Cam Inner Cam Bearing REMOVAL Tool
MFR PART No: 787
ROLLIES PART No: JM-787