Jims
Steering Head Race Remover Tool. Fits Big Twin 1949up, Sportster 1978-2021, Buell 1987up & V-Rod.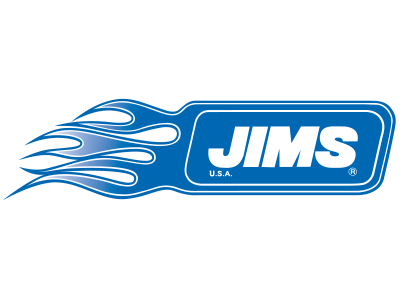 Available!
Product Details
* Removes and installs steering head bearing race on Big Twin 1984-17 (except 14up Touring), Sportster 1986-2021 and Buell 1994-02 (will also work on most aftermarket frames)
* Must be used with tool driver spacer PART #JM-2388 and handle/driver PART #JM-33416-80; sold separately
* Made in the U.S.A.
MFR PART No: 2232
ROLLIES PART No: JM-2232