Jims
Torque Plate Tool. Use on Milwaukee-Eight Cylinders.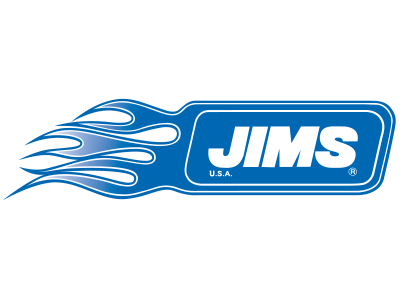 Available!
Product Details
Features & Benefits:-
* M8 cylinders require Torque Plates to be accurately honed & measured
* Simulates operating stress conditions when boring or honing the cylinders.
* Adapt easily to conventional boring bars or a Sunnen type honing machines.
* Does not require removal of ring dowels.
* Sold as a Kit.
Tech Tips:-
The lower torque ring is relieved to simulate the two case halves. The base of the cylinder sits on both halves of the crankcase. The a luminum acts differently on the case as there are thicker and thinner parts of the case. In order for the hardened steel plates to simulate an aluminum cast case Jims relieve the center of the plates to give the most accurate recreation of the cylinder bolted onto the engine case.
Proudly Made in the USA by Jims Machine !
MFR PART No: 5829
ROLLIES PART No: JM-5829