Jims
Valve Spring Compressor Adapter Tool. Use on Milwaukee-Eight 2017up.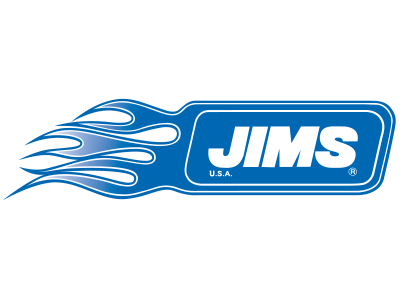 Available!
Product Details
M8™ VALVE SPRING COLLAR
(Use with existing JIMS® valve spring compressor tool No.JM-96600-36B – purchased separately)
The smaller multiple valves of the M8™ engine require a different valve spring collar for disassembly and assembly. Rather than come up with an entirely new tool for the job, JIMS® has developed an adapter collar that allows our existing valve spring compressor (No. JM-96600-36B) to get both jobs done. The usual advantages of lower cost and less space required in th e tool box add to this tool's function.
MFR PART No: 5808
ROLLIES PART No: JM-5808