Trask Performance
FLH Cush Drive Chain Conversion Kit with 51 Teeth Sprocket. Fits Touring 2009up.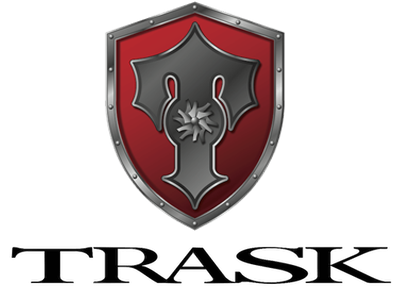 Available!
Product Details
Features & Benefits:-
* Upgrades stock belt drive to chain drive
* Comes with high quality bearings and spacers, 25 Tooth front sprocket & 51 Tooth rear sprocket
* Heat treated and coated for long lasting wear.
* Sprocket ratios (25/51) are comparable to stock gearing.
* Proudly made in the USA at Trask's Phoenix, AZ facility.
Tech Tips:-
* Requires a Heavy Duty 130-link 530 chain (sold separately), Part # BC-19-7382
MFR PART No: TM-2903
ROLLIES PART No: TP-TM-2903