PBI Sprockets
53 Tooth, Flat Steel Rear Chain Sprocket – Black Zinc. Fits Big Twin 1973up & Sportster 1982-2021.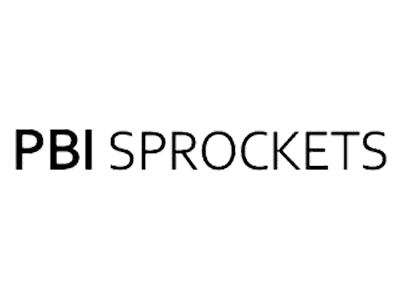 Available!
Product Details
Features & Benefits:-
* Dual size spigot ID 1.985/2.22in. allows fitment to 1973-99 Timken Bearing Wheels or 2000up Sealed Bearing Wheels.
* High Quality Carbon Steel.
Tech Tips:-
* Sprocket Offset spacers are available to provide correct chain alignment for any stock or Custom application.
Proudly Made in the USA !
MFR PART No: PBI-2073S-53 BZ
ROLLIES PART No: PBI-2073S-53-BZ