Bender Cycle
0.074in. Countershaft Gear End Thrust Washer. Fits Big Twin 1936-1986 with 4 Speed Transmission.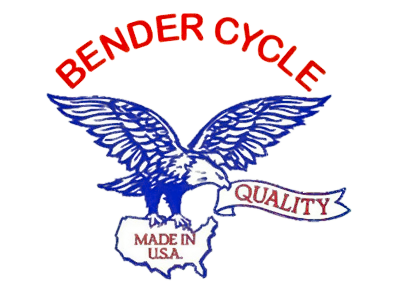 Available!
Product Details
Features & Benefits:-
* Transmission Thrust Washers sets & individual sized washers for all 4 speed Big Twins from 1936-1986.
* Machined to Original Equipment Spec. in the USA.
* The 7 piece Counter Shaft Gear End Kit includes washers from .074in. through to .100in..
* Individual sized washers available in Packs of 5.
* Sold as a Pack (5).
* Replaces OEM # 35876-36
Proudly Made in the USA by Bender Cycle !
MFR PART No: 7090
ROLLIES PART No: BCM-7090