Jims
Transmission Rebuild Kit. Fits Big Twin 1980-1986 with 4 Speed Castle Top Transmission.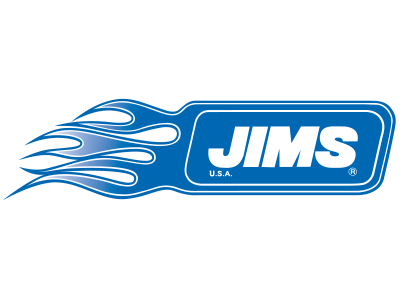 DS-174298 20662 AP-210975
Available!
Product Details
• 2 x JM-35961-52 = Brg; C/Shaft BT'77-84(2req)
• 1 x JM-9020 = Brg; Trans Main BT'36-86 4spd
• 1 x 25451 = Brg; M/Drive Gear BT'82-86 4spd
• 1 x JM-8905 = Brg; Main Drive Gear BT'77-81
• Use Jims Shift fork Align tool # JM-96385-78A
• We use JIMS# proven transmission parts to start with, then top it off with a JIMS# Gasket set, together in one convenient package.
• This is a big time saver. Note: Most kits include standard O.D. size races # please or der oversize races separately.
MFR PART No: 33031-80
ROLLIES PART No: JM-33031-80