Jims
Transmission Shift Upgrade Kit. Fits Twin 1980-2000 with 5 Speed Transmission.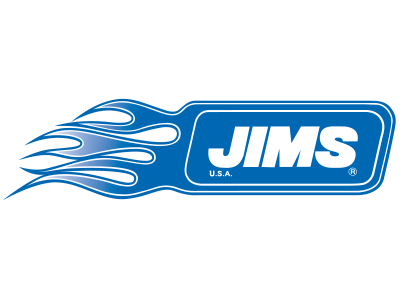 BAK-555-56C BAK-182-5 1110-0043 BAK-181-5 33332-79A 33326-79 34084-86C 33320-79C
Available!
Product Details
Overview of JIMS 5-Speed Shifter Upgrade Kit – 8070
* Upgrades your early-model 5-speed with a newly designed shift drum and lever assembly with built-in anti-overshift, late-model pillow blocks and case shifter shaft sleeve bushing
* Made in the U.S.A.
Tech Tips:-
1999-2000 Models require late style neutral switch part # STD-MC-NSS6
MFR PART No: 8070
ROLLIES PART No: JM-8070