Baker Drivetrain
Grudgebox Builders, 6 Speed Transmission Cassette with Strip Configuration & Chrome Door. Fits Milwaukee-Eight 2017up.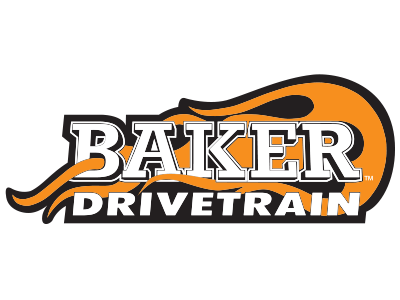 Available!
Product Details
Features & Benefits:-
* Chrome Bearing Door
* 3.20 1st Gear Ratio
* Built to take High Horsepower while providing elegant shift precision.
* Straight 1st, 2nd 3rd, 4th, 5th and 6th gears, designed and geared for performance buffs, racers and speed freaks.
* Having all the gears straight cut results in maximum power transfer to the rear wheel.
* Wide ratio gearing for heavier performance applications
* Built for aggressive takes offs and long distances at above average speeds.
Tech Tips:-
* OEM Transmission Speed Sensor must be spaced with the shim provided to avoid contact with gears
* Main drive gear end float must be checked
* Transmission Pulley or Sprocket Nut must be secured well to avoid coming loose
MFR PART No: GBSTR17-01
ROLLIES PART No: BAK-GBSTR17-01