Jims
Trapdoor with Dyna 2006 Wide Bearing Upgrade – Black. Fits Big Twin 2007up with OEM 6 Speed Transmission.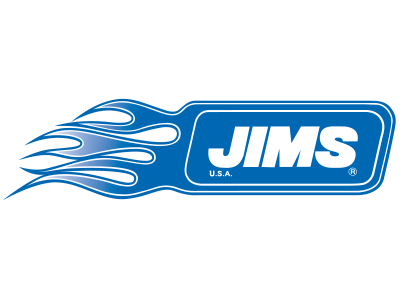 BAK-487-6 35260-06 JM-2340
Available!
Product Details
Fitment:
• 2006-Later Dyna
• 2007-Later Big Twin
• JIMS® Cruise Drive Wide Bearing Trap Door & Shift Fork Shafts Upgrade Kit
• Designed to give transmission positive shifting and shaft center line integrity
• Made to handle today's performance powertrains
• Made from 6061 precision machined aluminum
• Holds centerlines within .0005in.
• Incorporates wider, heavy duty bearings that are retrained with beveled retaining rings to eliminate beard ing end play
• Shifter shafts are solid, true center line and have rigid strength that replaces the OEM hollow shafts
• Includes trap door with bearings and shifter shafts
• Available in black
• Made in the U.S.A.
MFR PART No: 2336
ROLLIES PART No: JM-2336