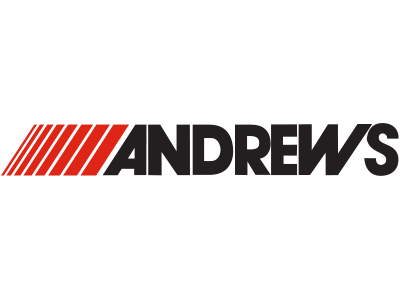 Available!
Product Details
Features & Benefits:-
* Stock main drive gear
* OEM 35034-89 33T
* Must be used in conjunction with matching Andrews gear AP-299155
* Made from high nickel alloy steel.
* Heat treated and shot-peened to give maximum durability & strength.
* Lead-in ramps improve shifting and reduce wear on drive dogs & slots.
Tech Tips:-
* 2004 & later Sportsters cannot use the 1991-2003 gears
MFR PART No: AP-299105
ROLLIES PART No: AP-299105