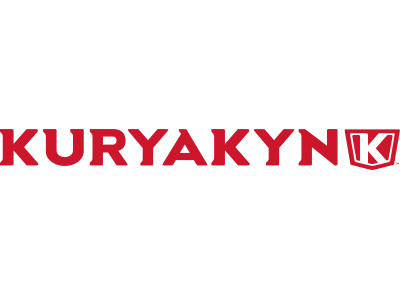 Available!
Product Details
Features & Benefits:-
* Holds water bottles, fuel bottles or fire extinguishers
* Holds up to a 3-1/2in. diameter bottle while strapped to 3-1/2in. or smaller diameter tubing
* Non-slip textured PVC fabric on the interior provides grip
* Elastic cord cinches around neck of bottle for added security
* Can be attached two ways: 1-1/2in. nylon webbing with cinch buckles for roll-bars/tubing or by weaving the 1/2in. nylon webbing straps through an existing molle field< /P>
* Molle webbing on outer surface allows attachment of additional gear or pouches
NOTE: Does NOT include bottle!
MFR PART No: 6612
ROLLIES PART No: K6612