Memphis Shades
Black Road Warrior Trigger-Lock Mounting Hardware. Fits Sport Glide 2018up & Low Rider in.Sin. 2020up.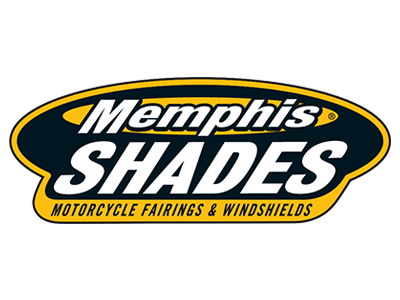 Available!
Product Details
Features & Benefits:-
* Only Fits Road Warrior Fairings
* Angle Adjustable
* Model specific no-hassle installation, then on-off without tools.
* A pair of glass-filled nylon latches lock it down until the spring loaded in.Trigger-Locksin. are intentionally disengaged.
* Made exclusively of electrocoated aluminum and stainless steel, with stainless steel fasteners.
* Made in the U.S.A. – Made in Memphis!
Fitment:
Sport Glide 2018up
Low Rider in.Sin. 2020up
MFR PART No: MEB2043
ROLLIES PART No: MEM-MEB2043