Klock Werks
12in. Pro-Touring Flare Windshield – Dark Smoke Tint. Fits Road Glide 2015up.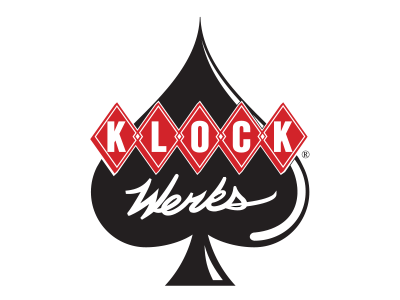 Available!
Product Details
The Pro-Touring Flare™ for 2015up Road Glides is a wider, more full-coverage option for riders and passengers that prefer an even greater amount of wind deflection for the long haul, and is still stylish enough to use around town. Expect the same improved stability that the Flare™ is known for!
Klock Werks recommends you choose a height that you can look over comfortably.
MFR PART No: 2310-0584
ROLLIES PART No: KKC-2310-0584